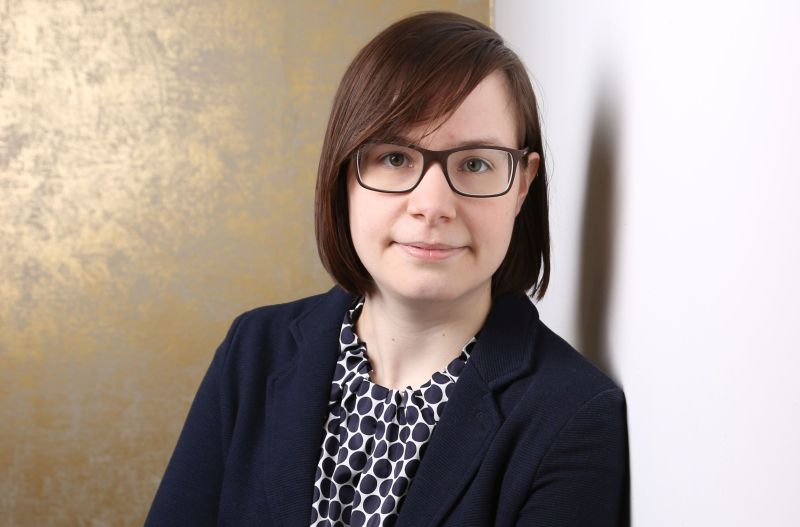 My name is Janine George and I am currently a postdoc at the Université catholique de Louvain. On this website, you will find information on my person and my research. My research during my PhD focused on molecular crystals, their intermolecular interactions and their thermal motion.
News
Syntheses, vibrational properties and solid-state structures of four chloro formamidinium compounds are presented. More information.

Tutorial to analyze coordination polyhedra with the ChemEnv package is online. More information.

My German dissertation is now available online. More information.