PhD Students
Joana Bustamante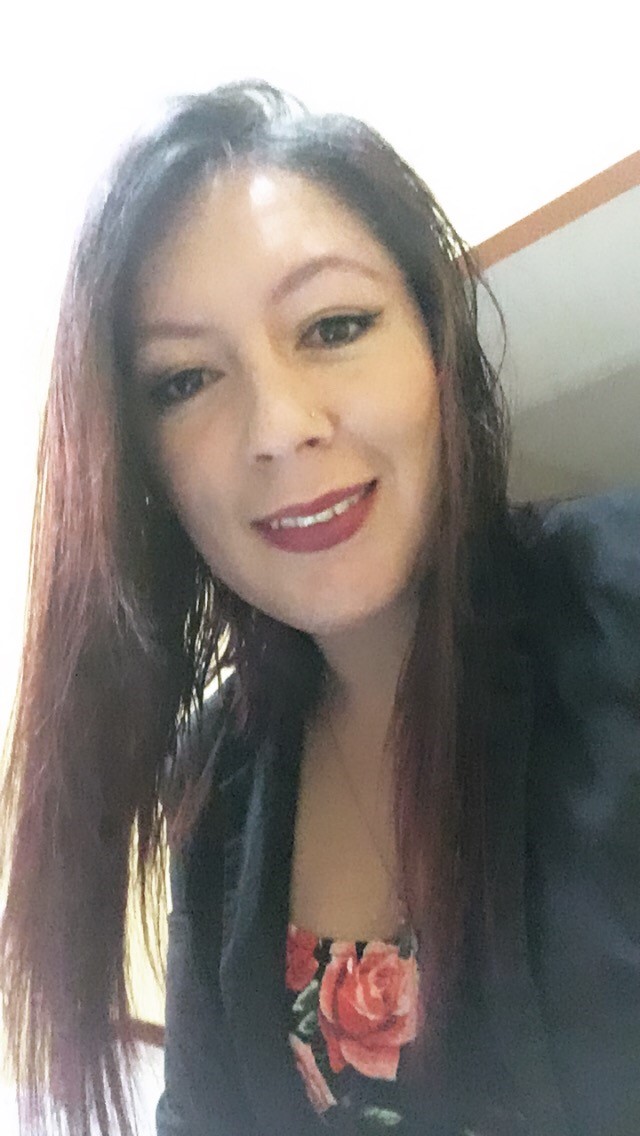 Joana is a computational chemist focused on studying solid-state materials, particulary stability and thermal propeties of inorganic compounds employing Density Functional Theory.
CV
Publications
Cadmen, N.; Bustamante, J.; Rivera, R.; Torres, F.; Ontaneda, J. Dopamine Adsorption on Rutile TiO2(110): Geometry, Thermodynamics, and Core-Level Shifts from First Principles. ACS Omega. 2022, 7(5): 4185-4193 DOI:10.1021/acsomega.1c05784
Posligua, V.; Bustamante, J.; Zambrano, C.H.; Harris, P.J.F.; Grau-Crespo, R. The closed-edge structure of graphite and the effect of electrostatic charging.RSC Adv. 2020, 10, 7994–8001. DOI:10.1039/C9RA09913A
González, S.; Toledo, J.; Bustamante, J. Fisicoquímica: un nuevo enfoque por competencias. In; Patria, Ed.; Editorial Patria, 2019 ISBN 9786075501758
Contact
Aistė Miliūtė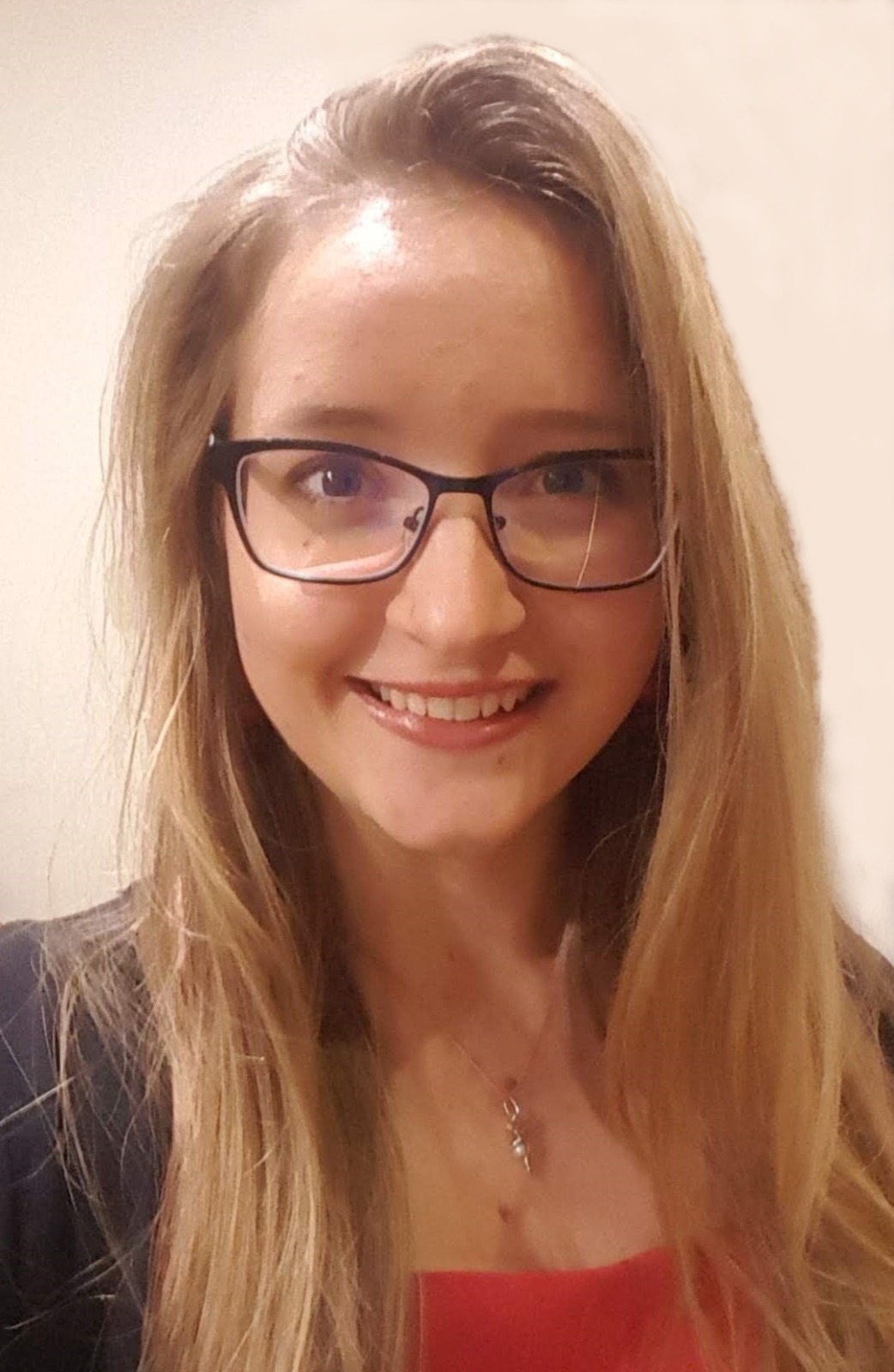 Aistė works on ab-initio and experimental investigations to analyse negative thermal expansion properties in materials.
Interests
Relationships between materials crystallographic structure and its properties.
Education
Laboratory experience
February 2021 - July 2021:: Master Thesis in Laboratory of Metallurgy University of Turin, Italy

Design of porous metallic surfaces for antibacterial properties by anodization, zinc electrodeposition, and dealloying of titanium based metallic glasses

April 2020 - July 2020: Internship at Nanostructures of Functional Oxides research group in the Zernike Institute for Advanced Materials, University of Groningen, Netherlands.

Single crystal structure determination with ApexIII program.

March 2019 - June 2019: Molecular Crystal Engineering Group, Department of Chemistry, University of Bologna, Italy.

Preparation and characterization of proflavine; synthesis, analysis of co-crystals implementing CuCl/ CuCl2 / AgNO3.

November 2018 - January 2019: Bioinorganic Chemistry and Drug Development (BIOIN), University of Lisbon, Portugal.

Synthesis and analysis of vanadium (IV) and (V) complexes.

February 2017 - June 2018: Sol-Gel research group, Center for Physical Sciences and Technology (NFTMC), Vilnius University, Lithuania.

Sol gel , solid state synthesis and structural characterization, optical properties of cerium doped strontium aluminates and cordierite.

February 2017 - June 2018: Solid state research group, Universitat Jaume I, Castellón de la plana, Spain.

Sol – gel synthesis of ceramic materials and characterization of structure formation.
Publications
New thiosemicarbazide and dithiocarbazate based oxidovanadium(iv) and dioxidovanadium(v) complexes. Reactivity and catalytic potential DOI: 10.1039/c9nj01486a
Contact
Aakash Naik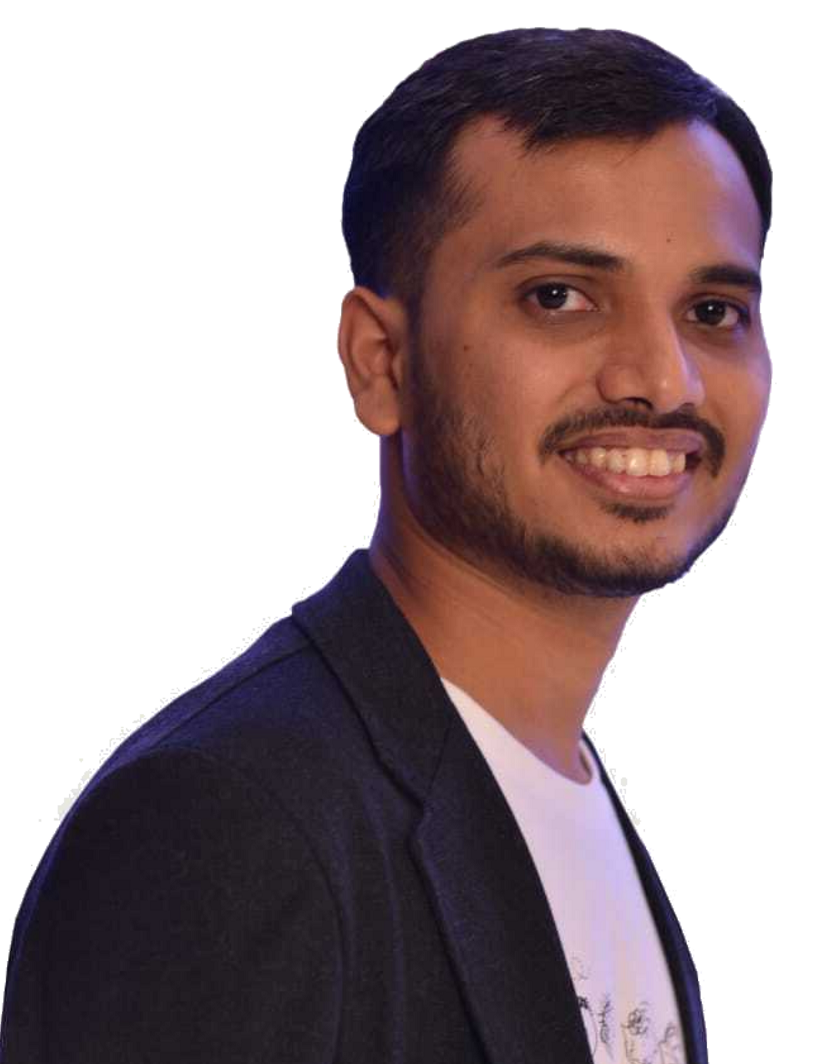 Aakash works on high-throughput bonding analysis to identify new descriptors for materials properties based on bonding indicators.
Interests
Applying material simulations and uncovering relationships between material properties and its descriptors by employing machine learning.
CV
Publications
Contact
PostDocs
Dr. Christina Ertural
Christina works on the quantum-chemical aided determination of the electronic structure of functional solid-state materials. The focus lies on the application of different chemical bonding indicators as well as employing machine learning and automation techniques.
Interests
Relationship between macroscopic materials' properties and atomistic behaviour.
CV
Publications
Reviewer for:
Contact
Student Researchers
Nidal Dhamrait
Nidal is a chemist who is working on the investigation of descriptors to predict thermoelectric materials.
Education
April 2022 - Present: M.Sc. student of Chemistry at the Technical University of Berlin (TU Berlin), Germany.
October 2018 – March 2022: B.Sc. in Chemistry 'Quantum chemical bonding analysis to understand and discover thermoelectric materials' at the Technical University of Berlin (supervision of Prof. Dr. Franziska Hess with collaboration of Prof. Dr. Janine George)
August 2011 – July 2013: Vocational training as a chemical biological technical assistant at Lette-Verein, Berlin, Germany.
Employment history
Publications
Contact